Profit Centre Manager at United Bank for Africa Plc (UBA)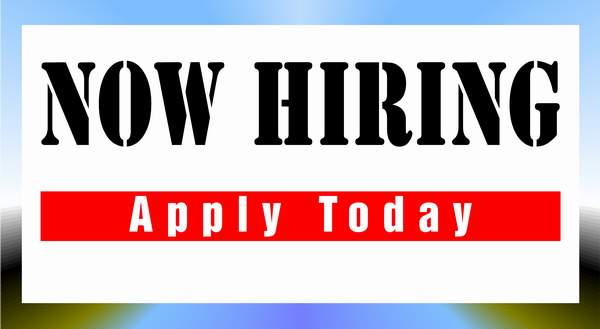 United Bank for Africa Plc (UBA) is one of Africa's leading financial institutions, with operations in 19 African countries and 3 global financial centres: London, Paris and New York. From a single country organisation founded in 1949 in Nigeria UBA has grown to become a pan-African provider of financial services with over 11 million customers, through close to 1000 business offices and touch points globally.
We are recruiting to fill the position below:
Job Title: Profit Centre Manager
Location: Across all Branches in Nigeria
Job Summary
Successful candidates will be a part of the core team set to:
Deliver value to our customers
Expand our current business/client portfolio.
Enhance our position in our chosen target markets and
Generate new sales revenues.
Job Objective
To coordinate the activities of retail teams through effective relationship management to meet/surpass financial targets to drive the profit growth of the branch.
Responsibilities
Ensure significant increase in market share within own region.
Drive performance of the unit – liability generation and quality risk asset creation.
Risk asset appraisal, disbursement and monitoring.
Drive the reactivation of all inactive/dormant accounts in the branch.
Plan and implement marketing strategies to boost profit
Supervise and coordinate the activities of account officers.
Ensure effective relationship building and management with new and existing customers.
Optimally exploit new and existing opportunities in the market.
Perform other related duties as assigned by the Business Manager.
Qualifications
Minimum Educational level: First Degree in any discipline.
Minimum experience: 2 – 5 years cognate experience, 3 of which must have been in a marketing arm of a branch.
What we expect from you:
A high degree of professional ethics, integrity and responsibility.
Highly organised, proactive, ability to work independently and take ownership of tasks assigned.
Team player with the ability to work under pressure and ability to work with a wide variety of people and maintain an excellent business relationship.
High sense of confidentiality and discreteness.
Technical Skills:
Basic knowledge of Accounting, Finance and Economics.
Banking operations, policies and procedures.
Good knowledge of the Bank's products and services.
Business development and acquisition
Marketing, Selling and Cross-Selling
Marketing and Selling skills
Leadership and negotiation skills
Good Relationship management skills
Confident and must possess excellent networking skills.
Knowledge of current business trends and CBN Regulatory laws.
Ability to evaluate the needs of customers and determine what products or services would best serve those needs
Good interpersonal skills
Excellent Communications skills (written and oral)
What you should expect from us:
Our corporate culture is defined by our core values. We do not just train our people to be the best in the job, we also offer encouragement, recognition, and rewards.
Whatever level you are at in your career, we offer plenty of opportunities and support to build a rewarding career at UBA.
Here in UBA, our employees are our greatest assets and so we built a recognition and reward system that boosts productivity and enhances staff retention, instituting a culture of meritocracy.
How to Apply
Interested and qualified candidates should:
Click here to apply
Application Deadline  23rd November, 2021.