Programme Purchase-to-Pay Officer at The British Council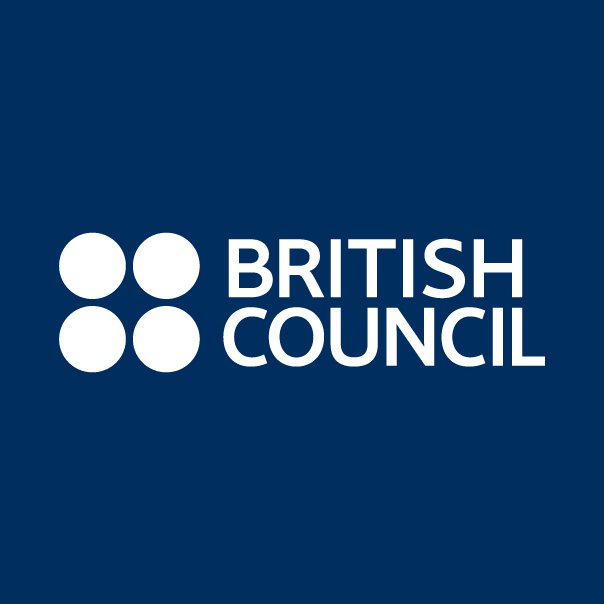 The British Council builds connections, understanding and trust between people in the UK and other countries through arts and culture, education and the English language. We work in two ways – directly with individuals to transform their lives, and with governments and partners to make a bigger difference for the longer term, creating benefit for millions of people all over the world. We help young people to gain the skills, confidence and connections they are looking for to realise their potential and to participate in strong and inclusive communities. We support them to learn English, to get a high-quality education and to gain internationally recognised qualifications.
Our work in arts and culture stimulates creative expression and exchange and nurtures creative enterprise. We connect the best of the UK with the world and the best of the world with the UK. These connections lead to an understanding of each other's strengths and of the challenges and values that we share. This builds trust between people in the UK and other nations which endures even when official relations may be strained. We work on the ground in more than 100 countries. In 2019-20 we connected with 80 million people directly and with 791 million overall, including online and through our broadcasts and publications.
We are recruiting to fill the position below:
Job Title: Programme Purchase-to-Pay Officer
Location: Abuja
Pay band: 4
Contract type: Fixed Term- 9 months with possible extension
Department: BSS
Role Purpose
We have two vacant position for two Programme Purchase-to-Pay Officers to provide accurate and timely administrative support to the British Council's Justice, Conflict and Security (JCS) programme teams in the areas of Purchase Order management of consultants payments and reimbursements, and consultants invoices management including facilitating organisations.
Main Accountabilities But Not Limited to the Following
Ensure that corporate procurement policy and external financial regulations are met in all aspect s of the role.
Check that the consultant invoices submitted by the technical teams comply with signed consultant contracts.
Purchase Order creation and Goods receipting of Consultants and Facilitating Organisations' transactions. – ensure 100% accuracy of POs created; standardisation of relevant Goods Receipt Notes such as signed timesheets and invoices and completeness of necessary supporting documents relevant for Goods Receipting.
Support the year end accruals process for consultants and facilitating organisations by collating all required documents, in collaboration with the Technical/Finance Teams.
Support the year end accruals process for consultants and facilitating organisations by collating all required documents, in collaboration with the Technical/Finance Teams.
Follow up with the finance team where there are delays in consultant and facilitating organisations payments.
Gather data on feedbacks from consultants and facilitating organisations, technical teams and the finance team.
Follow up with the technical team on timely receipt of accurate consultants 'original invoices.
Resolve discrepancies in invoices submitted and ensure sound communication with the technical teams and relevant consultants.
Role Specific Knowledge and Experience
University Degree or equivalent
Minimum of 2-years Administrative experience in procurement and/ or finance
Experience of working as part of a successful team/function
Essential Requirements
The successful candidate will need to possess the following requirements:
Basic IT skills including word and excel
Desirable Requirements:
Experience of operating in a complex, multi-cultural context
Additional Information
Role holder must have existing rights to live and work in the country the role is based
Salary
N5,431,443 per annum.
How to Apply
Interested and qualified candidates should:
Click here to apply
Application Deadline  19th September, 2021, 23:59 Nigeria Time.