Project Manager at Fan Milk Plc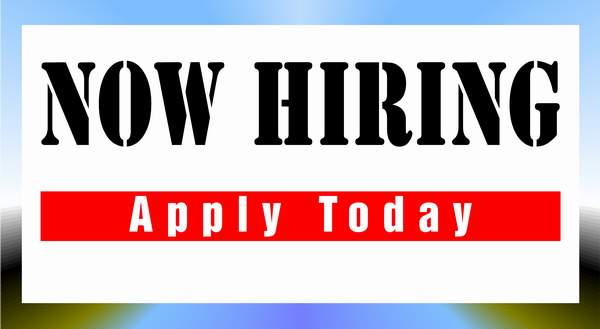 Fan Milk Plc, is a leading manufacturer and marketer of healthy, nutritious and safe frozen dairy and non-frozen dairy food products with distribution channels across the length and breadth of Nigeria. Fan Milk Nigeria is a well established and fast growing food processing industry offering wide range of products.
We are recruitng to fill the position below:
Job Title: Project Manager
Location: Ibadan, Oyo
About the Job
The Project manager is responsible for the direction, coordination, implementation, execution, control and completion of project, while remaining aligned with strategy, commitments and goals of the organization.
He/She oversees all aspects of projects, set deadlines, assign responsibilities, monitor and summarize progress of the project.
About You
Project Manager's responsibilities will include:
Monitor project site activities and take appropriate measures whenever safety violations or other issues are identified.
Coordinate project deliverables with Contractors, Vendors and third-party service provider which include safety, quality, cost, and compliance
Ensure that all projects are delivered on-time, within scope, quality, and budget
Provides visibility on project performance through project KPI tracking and reporting
Develop and administer project plans and budgets; identify project goals, strategy, staffing, scheduling, potential risks and mitigating plans and allocation of available resources; and communication.
Develop & maintain a detailed project plan to track progress (GANTT Chart)
Daily, weekly and monthly review of milestones to Project Stakeholder
Requirements
Ideally You will Have:
A minimum of HND / BSc. in any engineering discipline. Project management qualification (PMP) or equivalent could be an advantage
Ability to Use AutoCAD 2D software as added advantage.
Experience in strategic planning, risk management and/or change management
Ability to design risk mitigation plan
A creative mindset and proactive
A Certificate in AutoCAD or any Engineering drafting software
Minimum of 5 years Practical experience as a Project Manager.
Ability to read and interpret P&ID, PFD & general Layout Drawings
How to Apply
Interested and qualified candidates should:
Click here to apply