Project Manager at Sujimoto Construction Limited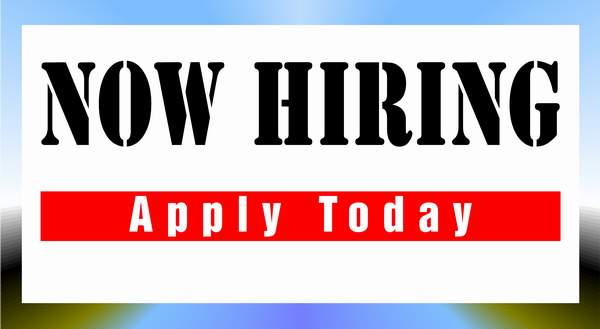 Sujimoto Construction Limited is a luxury real estate and construction company with a vision to dominate Nigeria's real estate industry. The firm covers all areas of construction, including the pre and post phases. Our major expertise is in luxury real estate development. We have also expanded our operations into facility management and direct construction, catering to the discerning real estate investor who wishes to be associated only with bespoke and iconic structures.
We are recruiting to fill the position below:
Job Title: Project Manager
Location: Lagos
Employment Type: Full-time
About the Job
We are looking for the best most reliable Construction Project Manager to join our of professional team.
As a Project Manager at our company, you will be responsible for overseeing, planning, managing and tracking the progress of one of our 30 storey residential construction site .
Duties and Responsibilities
Manage the day to day activities of the site.
Order and manage materials and equipment.
Provide internal reporting and projections for inventory.
Oversee and supervise construction project progress and provide reports on timeline, progress, and adjustments.
Ensure all legal requirements, building and safety codes, safety inspections, city guidelines, and local and state regulations are met.
Effective, diligent and prudent management of people on the site.
Procurement management.
Compile and plan budgets, cost estimates, and other financial estimates.
Coordinate, plan, and manage schedules for contractors and subcontractors.
Develop construction project with architect, engineers, and trade workers.
Perform the tasks of a cost estimator.
Ensure that projects are completed on time and within budget.
Requirements and Qualifications
Bachelor's Degree in Civil Engineering, Structure Engineer, Architect, Construction Management, Construction Science or related field from an accredited university.
15 years of experience as a project manager.
Able to multitask, prioritize, and manage time efficiently.
Fast , Accurate and precise attention to detail.
Goal-oriented and organized leadership.
Able and fast to analyze problems and strategize for better solutions
Self-motivated and self-directed.
Efficient , Organized and able to create multiple timelines, budgets, and schedules.
Able to multitask and create a double sheet system.
Able to build solid relationships with team members, vendors, and customers
Ready to relocate to Nigeria.
Speed and effective time management system .
Able to manage a team of employees and multiple projects.
Experienced in building high-rise , In-depth understanding of the construction industry.
Excellent verbal and written communication skills.
How to Apply
Interested and qualified candidates should send their CV to: [email protected] using "Project Manager" as the subject of the mail