Repairs and Replacement Store Executive at British American Tobacco (BAT)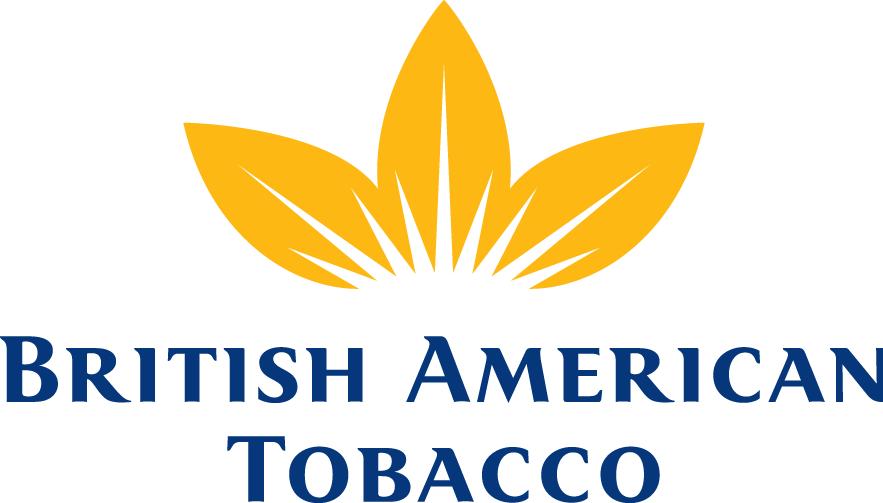 British American Tobacco is all about freedom of choice – whether it's our people or our products. Combined with our entrepreneurial spirit, it's what's driven our phenomenal success. We started trading tobacco over a hundred years ago. Today, we're a multibillion dollar company with more than 200 brands in our portfolio. With robust positions in each of our regional markets, our future looks equally bright too.
We are recruiting to fill the position below:
Job Title: Repairs and Replacement Store Executive
Location: Ibadan, Oyo
Reports to: R & RS Supervisor
Seniority Level: Non-Management
Function: Operations
Role Positioning and Objectives
To provide spares critical to support manufacturing requirements in PMD, SMD and Engineering department. Ensure effective execution of R&RS core processes such as spare parts management, receipts, storage, issuance, and system transactions on SAP.
What You Will Be Accountable For
Complete day to day repairs & replacement store activities to ensure proper storage and security of stocks to avoid loss, damage or write-offs.
Coordinates the scrapping and disposal of identified obsolete spare parts
Perform other stock-related duties, including returning, packing, and labelling spares
Follow EHS guidelines for all R&RS activities (Housekeep and safe stacking).
Maintain up to date records of documents
Inspect and receive goods from Suppliers.
Participate in the periodic review of imported commercial spares for local supply/ alternatives, to reduce importation.
Inspect spare parts deliveries for damage or discrepancies
Receive, unload, and shelve spare parts
Issue promptly and accurately, spare parts to manufacturing and engineering departments to minimise machine downtime
Perform physical count of inventory, and reconciles actual stock to system stock
Ensure adequate record keeping and handle all documentation to confirm proper stock levels and maintain inventory control
Essential Experience, Skills and Knowledge
The job holder must possess a minimum of OND in Engineering or any numeric discipline with a minimum of two (2) years working experience and specific knowledge of inventory management.
Excellent written and verbal communication skills
Analytical mind with ability to make accurate mathematical computations
Familiarity with standard concepts and best practices in a stockroom or warehouse environment
Good Knowledge of MS Excel.
Knowledge of proper bookkeeping and inventory management
Keen attention to detail and ability to effectively manage time
Competencies in data entry, analysis, and management
Salary Range
Competitive Salary Package + excellent benefits.
How to Apply
Interested and qualified candidates should:
Click here to apply