Senior Learning Manager at Coca-Cola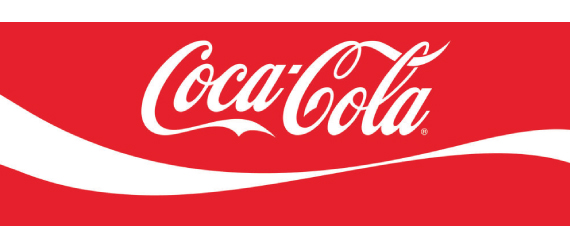 Coca-Cola is the most popular and biggest-selling soft drink in history. An icon of all times, Coca-Cola is the best-known product in the world. Created in Atlanta, Georgia, by Dr. John S. Pemberton, Coca-Cola was first offered as a fountain beverage by mixing Coca-Cola syrup with carbonated water.
Senior Learning Manager
Reference No.: req26813
Location: 
Ebute Metta, Lagos
About Your New Job
You will have the chance to be a major influence in driving our world class business forward and delivering iconic beverages to customers and consumers that have tremendous relationships with our brands.
You will benefit from a family-like environment hued with supportive colleagues that will help you overcome big challenges to reach places and results you never would have thought possible.
No two days will be the same here. You will be challenged, you will be encouraged, and you will grow.
Your New Key Responsibilities
Utilizes external research and networks to understand key trends in leadership development and capability building.
Plans, prioritizes and budgets with the relevant line Managers & HR Business Partners for leadership training and Capability Building.
Contributes to the design of standard Leadership Development, Programs for Manager of Others and Manager of Managers reflecting current and future needs.
Applies the agreed delivery model for core programs for the business units, builds a pool of trainers Including line managers, selects regional" vendors.
Owns the delivery of both Leadership Development Programs for MoOs and MoMs and programs building prioritized individual leadership skills: Eliminates duplications of programs: Leverages Coke System programs, Develop operational training plans and execute them,
Monitors progress and quality of both MoO and MoM programs and On-boarding for all (HR Business Partners co-owns on- boarding for all with line managers).
Strengthens the learning mindset In the organization, educates the managers on learning & capability building,
Ensures a high performance in training delivery, strengthens the capability of internal and external trainers; Scouts for line manger trainers – selects the best managers who can deliver training programs.
Are These Your Secret Ingredients?
3+ experience in learning & training delivery.
3+ years of experience in managing and developing people/ trainers.
Experience in Vendor management, Experience in Project management.
Strong track record of achievements/ performance.
Knowledge of trends in learning & capability development.
Diagnosing leadership skill gaps, ability to analyze data.
Planning & execution of learning programs in high volume
Ability to utilize resources: finding, acquiring, and leveraging appropriate resources.
Method of Application