Shipping and Clearing Officer at Jubaili Agrotec Limited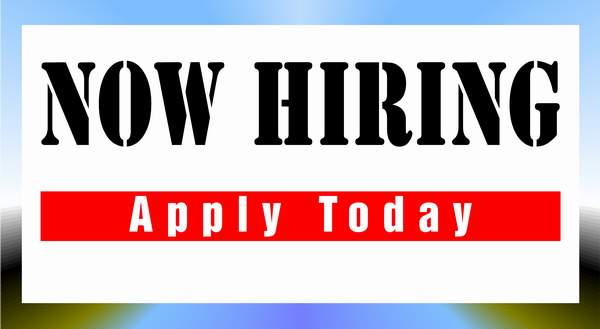 Jubaili Agrotec Limited was established in 2002 in Nigeria, which acquired since then a leading position in the market. The company has four branches in Kano, Ibadan, Abuja and Lagos. Our vision is to be leader in the agricultural sector. Our mission statement is "Let's grow together", growing hand in hand with our stakeholders.
We are recruiting to fill the position below:
Job Title: Shipping and Clearing Officer
Location: Ibadan, Oyo
About the Job
Check the e-form-M status on Single Window Trade system.
Arrangement of shipment documents from purchase department to be sent to the bank, in order to issue Pre-Arrival Assessment Report (PAAR) for the shipment.
Post the proforma invoice on SAGE or visual dolphine VD software, for the accounting department to receive the purchase order.
Follow up with the bank till they receive the shipment original documents from oversea bank, so they can work on it and release the document to our agent for clearing purposes.
Following up with the bank to generate duty receipt based on the duty letter submitted.
Submit the custom revenue receipt to the clearing agent in addition to the separate original shipment documents, upon receiving it from the bank.
Follow up with clearing agent on daily basis for the delivery of consignment.
Checking of the clearing agent report on daily basis.
Checking the prepare duty letter and authority letter in order to be sent to the bank.
Submit the shipment documents in addition to the PAAR to the clearing agent, after confirming the clearing agent that will handle the process from the head of department.
Request the assessment notice from the clearing agent before the berthing of the shipment.
How to Apply
Interested and qualified candidates should send their CV to: [email protected] and Cc [email protected] using the Job Title as the subject of the mail.