Sourcing Executive (Network Active) at Airtel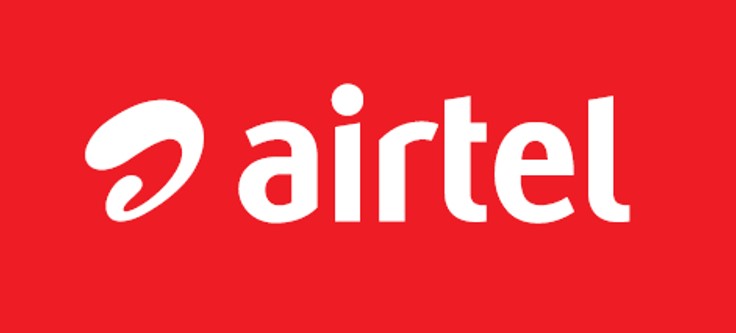 Bharti Airtel Limited is a leading global telecommunications company with operations in 20 countries across Asia and Africa. With headquarters in New Delhi, India, the company ranks amongst the top 5 mobile service providers globally in terms of subscribers.
Sourcing Executive (Network Active)
Location: Lagos
Job Purpose
To monitor and manage the procurement of Network equipment and related materials and services at the right price, right quantity & quality from the most appropriate vendor at full cost of ownership to the benefit of Airtel to ensure good service delivery to its customers.
Key Accountabilities
Manage the processing of Network related contracts from project brief to contract completion in conjunction with the Legal department.
Manage the end to end Purchase Order process for procurement of goods and services within their area of responsibility in line with approved purchasing requests.
Manages vendor relationships in accordance with company guidelines, to support the realization of agreed procurement contracts & timelines for delivery.
Provide accurate information and guidance to managers and other staff in Support of the planning, budgeting and goal setting processes to establish procurement goals.
Manage price & contractual negotiations in line with favorable payment terms, statutory regulatory requirements, competitive pricing, quality assurance and delivery timelines favorable to the company.
Generation of required Procurement reports(spend & savings report, contract management report, Single source & emergency request report).
Manage sourcing process for recommending/identifying the most suitable vendors required for projects/tasks.
Provide payment support services.
Vendor Performance evaluation to ascertain vendor competence & capability.
Skills & Knowledge
Bachelor's in Engineering.
Minimum of 7 years Telecoms Procurement experience.
Proactive attitude towards meeting objectives.
Interpersonal skills.
Analytical skills.
Good Ethical attributes.
How to apply