Supply Chain Officer – Buyer at Artee Group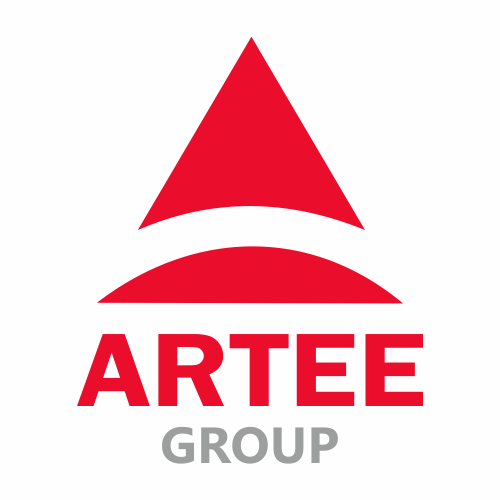 Artee Group is one of Nigeria's leading businesses spanning across the consumption space. While retail forms the core business activity of Artee Group, Group subsidiaries are present in shopping mall, manufacturing, real estates, among many others. At Artee Group, our statement of purpose is 'Adding value beyond limits'. This is as true as it was in 1998, when we started out as a wholesaler in Nigeria. SPAR Park n Shop which operates in the hypermarket and supermarket retail format is today present across 3 cities of Lagos, Abuja and Port Harcourt.
In the year 2014, Artee Group launch its first shopping mall in Port Harcourt. Riding on the success of Port Harcourt Mall, Artee Group is presently working on 3 shopping mall projects across Nigeria. With the launch of Dollarstore in Port Harcourt Mall, Artee Group recently added another value format to its retail brand portfolio.
Expanding its presence across the consumption space, Artee joined hands with Landmark Group of Dubai to launch Babyshop, Lifestyle and Splash store brands to cater to fashion and lifestyle requirements of Nigerians. Artee Group's retail network touches the lives of millions of Nigerians. The cornerstone of our philosophy is listening, adapting, and delivering exceptional value to our customers, investors and shareholders. What sets us apart at Artee Group is a strong and dynamic culture of entrepreneurship.
We are recruiting to fill the position below:
Job Title: Supply Chain Officer – Buyer
Location: Lagos
Specific Responsibilities
Respond to procurement requests from program staff related to supplies, materials and other terms for project beneficiaries and activities.
Coordinate with Finance Department to make sure the payments are delivered to the suppliers.
Conducting a regular market survey for commonly purchased goods and services.
Keep good track of suppliers performance and maintain a database of good and reliable suppliers for different categories of supplies, service and goods
Maintain an accurate and organized filing system for both hard and soft copies.
Procure all necessary items for all our stores
Ensure that all materials purchased are of appropriate quality and price and are timely delivered.
Generate all required procurement documentation and maintain records and files in an impeccable manner.
Prepare payment requests and collect all needed documents to facilitate payment submission.
Perform other duties as required by the Senior Supply Chain Officer and the Procurement Manager.
Qualifications
University Degree in Business Management, Logistics, Supply Chain, Procurement or any other related field.
Good knowledge of Microsoft Excel
Minimum of 0-1 year professional experience
At least 6 months experience in a retail company(optional)
Personal Characteristics:
Strong sense of personal integrity.
Attention to detail.
Ability to meet deadlines and accommodate to changing work environment.
Team spirit and problem-solving abilities.
Good communication and negotiation skills.
Ability to multi-task.
Highly organized.
Excellent follow-up skills.
Salary Range
N60,000 – N70,000 / Month.
How to Apply
Interested and qualified candidates should forward their CV to: [email protected] using the Position as the subject of the email
Application Deadline  4th October, 2021.