Talent Engagement Manager at Guinness Nigeria PLC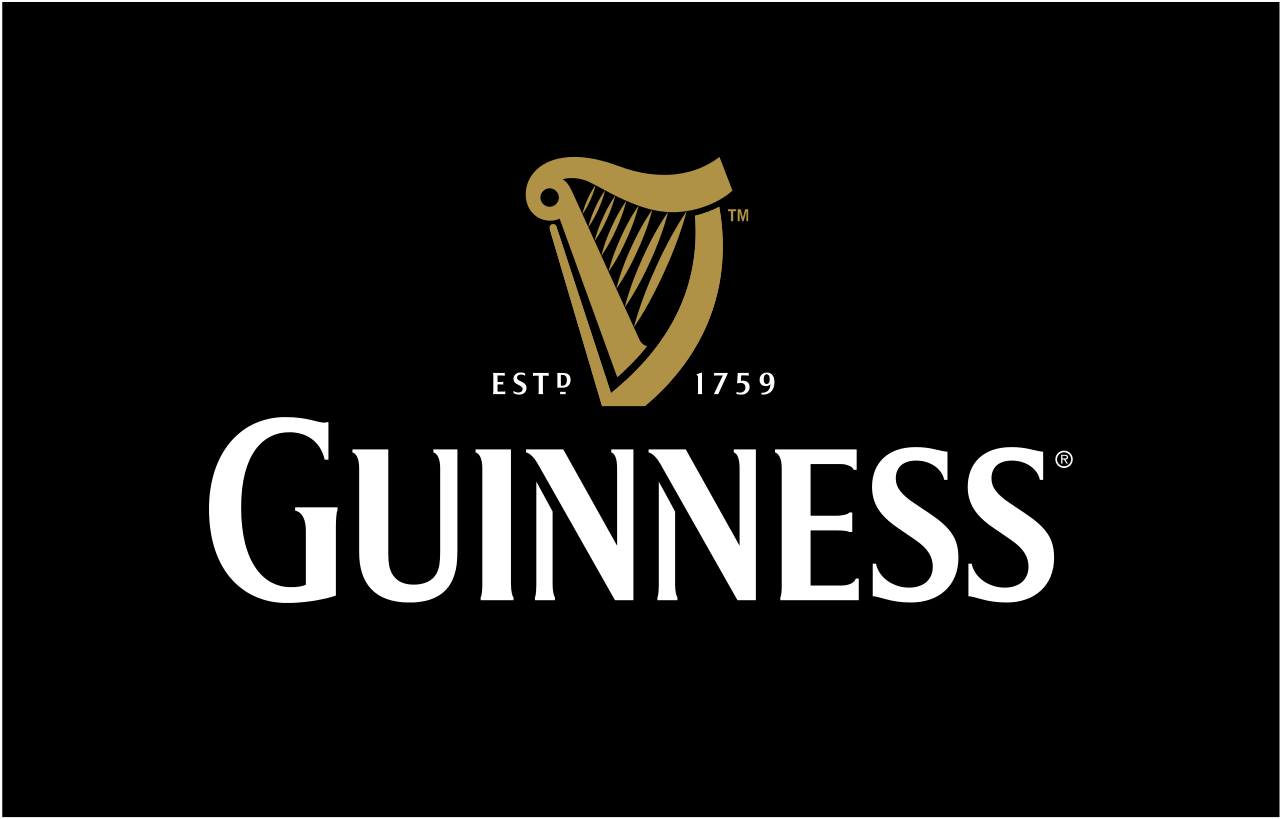 Guinness Nigeria PLC is a major market for Diageo: Guinness Nigeria operates in the unique and fast growing alcohol industry of over 15mhl beer potential. It is the only company that does Total Beverage Alcohol (TBA) in Nigeria. It's an on trade dominated market but with a fast growing off trade channel.
We are recruiting to fill the position below:
Job Title: Talent Engagement Manager
Ref No: JR1049952
Location: Ikeja, Lagos
Job Type: Full Time
Worker Type: Regular
Job Description
About You:
We are looking for someone who has a strong background within the recruitment industry, ideally working within a corporate in-house recruitment team.  Experience of managing multiple senior stakeholders and championing diverse shortlists of candidates in a fast-paced environment would also be an ideal requirement.  Having exceptional consultative skills and be able to influence action and change with stakeholders as well as an ability to listen but also persuasively convey opinions and recommendations would be ideal.
Diversity:
Celebrating our inclusive and diverse culture is core to Diageo's purpose of "celebrating life every day everywhere".  This purpose is inclusive in nature, as it values everybody irrespective of background, disability, religion, gender identity, sexuality, or ethnicity.
We know that for our business to thrive and for Diageo to realize its ambition, we depend on having diverse talent with a range of backgrounds, skills and capabilities in each of the 180 countries in which we operate and to reflect our broad consumer base. We view diversity as one of the key enablers that helps our business to grow and our values, purpose and standards set the conditions for us to respect the unique contribution each person brings.
Flexibility is key to success in our business and many of our staff work flexibly in many ways, including part-time, compressed hours, flexible location. Please talk to us about what flexibility means to you and don't let anything stop you from applying.
Purpose of the Role:
The role of our Talent Engagement Manager is to bring our employer brand and employee value proposition to life by expressing our purpose, values, and ambitions by connecting talent with what makes our culture special.
The Talent Engagement Manager role is highly visible to a large cross section of key and senior stakeholders, many of which will be in critical leadership roles that have a significant impact on the organisation's ability to achieve key business outcomes and the overall Performance Ambition. The Talent Engagement Manager will be an expert in the resourcing, hiring, and talent planning process and will be a coach and mentor to these key stakeholders.
The role works in close partnership with all the other TEMs regionally and globally, the Head of Talent Engagement; business stakeholders; and the broader HR community to ensure the talent agenda is strengthened and supports delivery of the business performance through a deep appreciation understanding of the commercial ambitions of the business.
Top Accountabilities:
Manage the end-to-end recruitment process for roles across Nigeria
Support and maintain/improve the diversity & inclusion progressive agenda at Diageo with regards to equity and female hires, including people with disabilities
Manage onboarding experience for new hires, in partnership with relevant stakeholders
Dotted-line management of Shared Service employees regarding talent engagement admin
Partner with functional HRBPs / HRD to draft annual Resourcing Plan
Partner with functional HRBPs to determine critical, senior, and hard-to-fill (HTF) roles for pipelining purposes
Engage external top talent as successors for identified critical, senior, and HTF roles
Implement best-practice entry-level programmes for Commercial and Supply female external talent
Manage Mystery Applicant feedback by candidates and internal stakeholders
Champion the Employer Brand (EVP) agenda across Nigeria. EVP activities should comply with the Global standard
Participate in the Inclusion and Diversity project launched globally, with management of the talent representation pillar as specified locally
Draft and present offers to successful internal and external candidates
Draft and annual updates of policies that are relevant to talent engagement and/or the broader HR function
External agency relationship management and budget adherence
Reviewing external providers' SLAs on an annual basis
Coaching, training, and supporting line managers in the application of talent engagement tools / updates.
Work with Global EVP team to initiate and execute EVP projects in Nigeria through social media platforms
Manage the recruitment budget on an annual basis. This includes agency fees, EVP activities, background check costs, and all other relevant talent engagement expenses
Raise and manage purchase orders within the talent engagement remit
Adhere to all compliance requirements within the talent engagement and broader HR space. This includes but not limited to: Role time-to-fill (TTF), necessary background checks completed per candidate, and adherence to all external communication requirements
Qualification and Experience Required
University / Tertiary Degree
4-7 years' experience in talent acquisition, talent management, senior to mid-career hiring / graduate programmes
Strong external radar and awareness of external best practice
Ability to generate insight from data and generate action plans from data insights
Have exceptional consultative skills and be able to influence action and change with stakeholders
Strong knowledge and demonstrated ability to fill vacancies timeously, cross-functional stakeholder management, and compliance.
FMCG experience preferable.
Track record of EVP activities implemented, and social media presence
Experience of managing multiple senior stakeholders and candidates in a fast-paced environment
Skills:
Networking
Agility
Effective communication
Ability to work under pressure.
How to Apply
Interested and qualified candidates should:
Click here to apply