Voice Product Executive at Airtel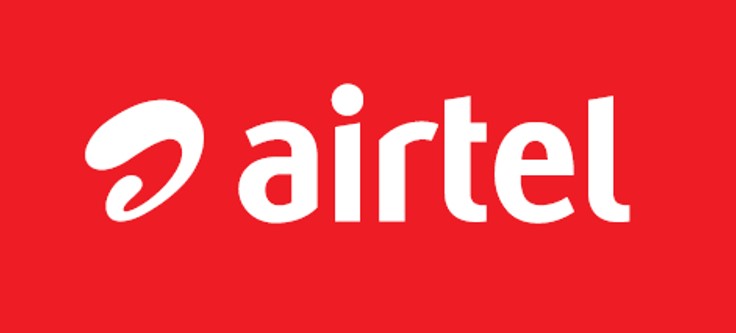 Bharti Airtel Limited is a leading global telecommunications company with operations in 20 countries across Asia and Africa. With headquarters in New Delhi, India, the company ranks amongst the top 5 mobile service providers globally in terms of subscribers.
Voice Product Executive
Location: Lagos
Purpose of the Job (Brief)
The position is a key role within Nigeria to ensure that Airtel's voice subscriber growth and revenue growth outpaces the competition.
The Role requires deep understanding of consumer behavior, social trends, technology changes, OTT services and trends, revenue generation, project management, solution design and integration and market / consumer requirements. It incorporates a combination of these perspectives to generate business opportunities.
Responsibilities
Leverage data and market research to get insights into consumer behavior and preferences and drive future programs and promotions
Track usage pattern to devise growth strategies
Keep track of customer life-cycle and capabilities to drive ARPU growth
Provide customer behavioral analysis
Tracking the interaction between paid data and bonus data
Provide daily, weekly and monthly product/campaign performance reports and management report
Provide support to projects and manage technical development of products.
Document and train support teams
Determine the relationship between usage & retention and marketing campaigns
Determine the factors affecting usage and inactivity trend of voice customers
Environmental scanning and report on the relationship between the environmental / competitive activities and usage trend
Skills and Knowledge
Bachelor's Degree in relevant field.
2-3 years' experience in a marketing position, with a focus on product data analysis.
Experience of Telecommunications Industry or FMCG marketing environment will be an added advantage
Able to operate in a performance driven organization
Affinity with and technical knowledge of the latest technologies and services used within the industry and affiliated industries
Excellent Data analysis and Excel skills
How to apply