Warehouse Supervisor at GUO Transport Company Limited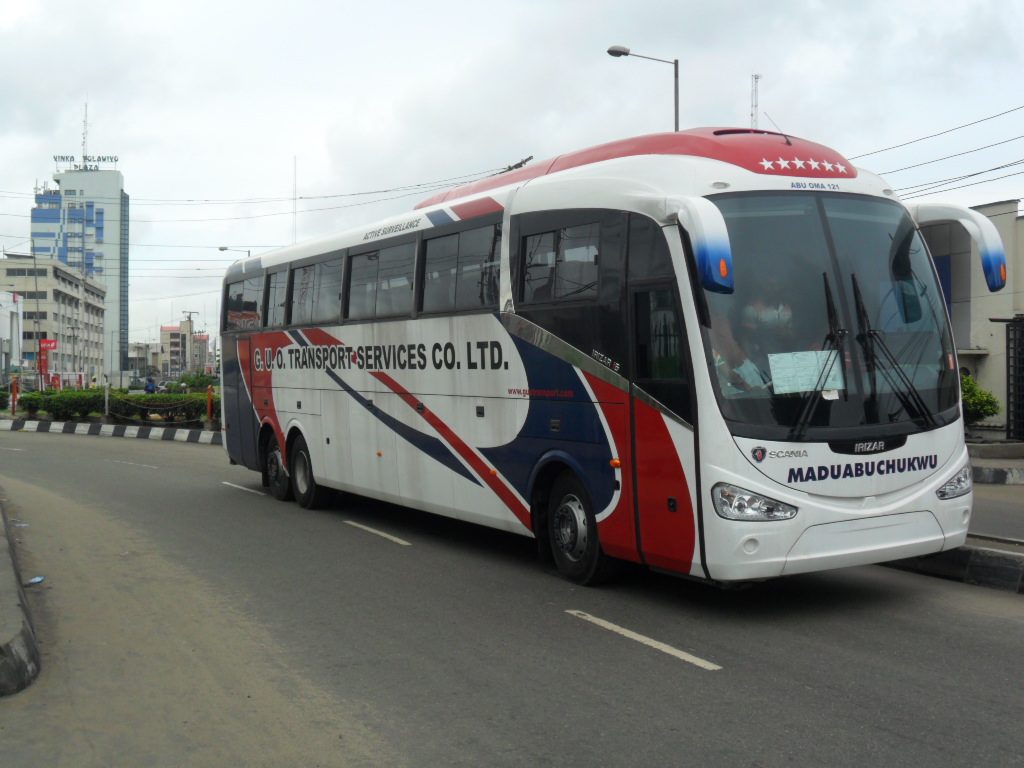 GUO Transport Company Limited is a division of G. U. Okeke & Sons Ltd. A household name in the transportation industry and one of the largest provider of intercity and interstate transportation, serving more than 200 destinations across Nigeria and West Africa with a modern, environmentally friendly fleet.
We are recruiting to fill the position below:
Job Title: Warehouse Supervisor
Location: Lagos
Employment Type: Full-time
Responsibilities
Plan and supervise the workflow in a warehouse.
Order, receive, and handle materials into the warehouse.
Stock Accuracy & Auditing at the warehouse, Physical vs. System matching
Plan and organize materials and items at proper places in a warehouse.
Maintain and manage inventories accurately; FIFO and LIFO; shelving principles
Create, plan and implement accuracy in inventory controls.
Implement safety procedures and standards in all warehouse operation.
Responsible for monitoring of used parts return from branches, Issued Vs Defectives
Document daily deliveries and shipments to update inventory
Prepare detailed reports on inventory operations, stock levels, and adjustments
Perform daily analysis to predict potential inventory problems
Requirements
B.Sc Degree in relevant field
2 – 3 years relevant experience invehicle spare part management.
Word processing, database and spreadsheet knowledge.
Skills and Competencies:
Ability to manage inventory
Effective supervisory skills and techniques
Hands-on commitment to getting the job done
Proven ability to direct and coordinate operations
An articulate warehouse supervisor.
Knowledge of warehouse software packages and MS Office proficiency
Ability to input, retrieve and analyse data
Ability to analyze data and provide insights from data
General Requirements/Skills:
Problem-solving skills
Good time-management skills
Great interpersonal and communication skills.
Strong communication skills
Exceptional organisational skills.
Team player
Personal Attributes:
Problem solver and decision-maker
Diligent and proactive.
How to Apply
Interested and qualified candidates should send their CV to: [email protected] using the job title as the subject of the email
Application Deadline  12th November, 2021.