Chapel Hill Denham Management Development Programme 2021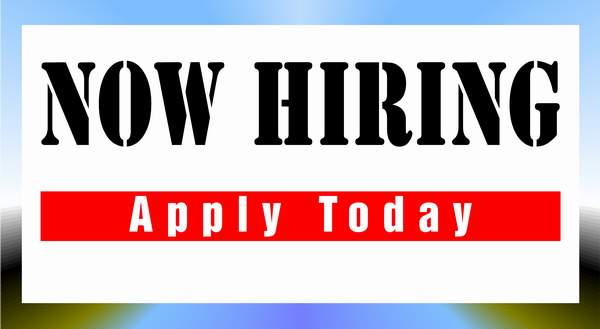 Chapel Hill Denham is a leading independent investment banking, securities trading and investment management firm. The firm is Nigeria's most trusted adviser, focused on providing unbiased advisory, execution and investment services to corporations, governments, institutions and individuals involved in investing in and developing Nigeria and West Africa.
Applications are invited for:
Title: Management Development Programme 2021
Location: Lagos
Job Type: Full-time
Specialization(s): Management Trainee
Job Description
The Chapel Hill Denham Management Development Programme is designed to attract, develop and retain young professionals who are passionate about working in an investment firm like ours.
The program is rigorous and includes both classroom and real time training aimed at preparing you for a robust investment career.
MDP Structure
We have designed the MDP to continue the firm's long standing culture of delivering results and being our clients trusted adviser. The program will equip you with knowledge and experience needed to build a successful investment career and life skills. With the MDP we aim to:
Attract, select and retain exceptional talent
Provide a rigorous classroom and real time training
Ensure you are well developed to take up leadership positions
Provide exposure to all areas of our core businesses.
Expose you to ongoing projects and transactions
Instill the culture and values of the firm
What you will get
On the MDP, you will learn about our business, the markets and build important and value adding relationships, as well as develop strong skills.
As a participant, you will:
Learn about our business, how we operate and gain skills needed to excel in our firm
Build your professional network and interact with peers and seniors across our business
You will undergo a thorough job rotation, each group offering a range of challenging responsibilities.
Gain unlimited access to a support system, mentorship and training to guide your progression
Requirements / Experience
Qualifications:
Bachelor's Degree with a minimum of Second Class Honours (Upper Division)
0 – 3 years work experience
Professional qualifications such as ACA, ACCA, CFA or CIS will be an added advantage
Personal Qualities:
A critical and design thinking mindset to provide innovative solutions for our clients
A can-do spirit, positive energy and drive as well as willingness to learn and apply yourself
Good analytical and problem solving skills, as well as good communication and interpersonal skills.
How to Apply
Interested and qualified candidates should:
Click here to apply
Application Deadline  30th July, 2021.