Job Opportunities at Leadership Newspaper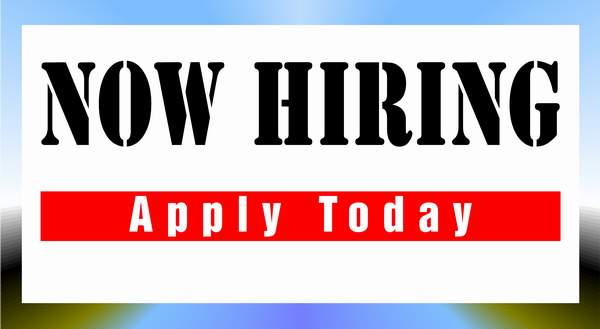 Leadership Newspaper is the leading daily news source in Nigeria covering breaking news, Politics, Business, Sports, Entertainment and more.
We are interested in recruiting technology savvy candidates to fill the position below:
Job Title: Manager / Assistant Manager – Advertisements
Location: Nigeria
Responsibilities
Planning, coordination and management of company business
Finding, forging and maintaining business partnerships and opportunities.
Online business growth opportunities
Meeting periodic revenue targets
Advising Management/Board on risks and opportunities.
Qualifications
First Degree or HND (preferably 2nd Class Upper Div) in any discipline with demonstrable interest in research
At least three years' experience and familiarity with the media industry
Must possess high-level contacts
Ability to work with targets, and strong contacts in public sector, especially Ministries, Departments and Government Agencies and the court registries
Strong knowledge of the business environment
Ability to develop multi-sectoral partnerships
Interest in and knowledge of data management.
Job Title: Circulation Chief
Location: Nigeria
Responsibilities
Driving the digitalisation policy of the company towards ensuring delivery of our e-paper to all the nook and crannies of the country and deepening hard copy reach through strategic distribution planning.
Reviewing marketing and sales strategies to ensure total dominance of the existing markets, and the opening of new ones.
Sales database and customer management.
Qualifications
A good University Degree.
Related quantitative qualification will be an advantage, apart from being ICT literate.
Remuneration
Very attractive, and target driven.
How to Apply
Interested and qualified candidates should send their Applications with their CV attached, to: [email protected] using the Job Title as the subject of the email.
Note: Only applications received by the application closing date will be processed
Application Deadline  18th August, 2021.