Saro Youthprenueur at Saroafrica International Limited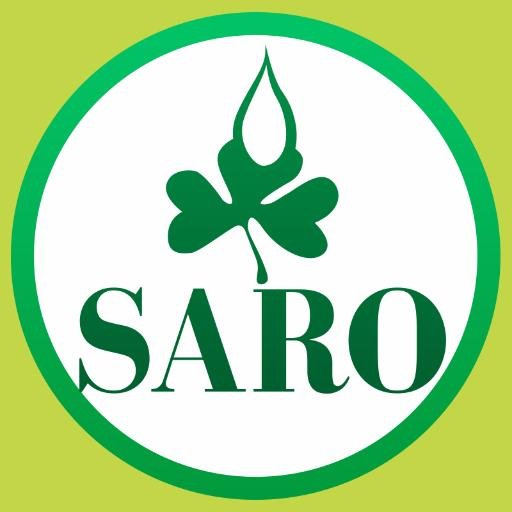 Saroafrica International Limited – We are a group driven by excellence. At Saroafrica International, we believe in turning challenges, stemming from customers' needs into success stories. This has motivated and inspired our journey from the beginning.
Our flagship company, Saro Agrosciences, was founded out of a desire to satisfy under-served customers in the crop protection industry especially with the departure of multinationals due to an unfavorable economic environment in 1991.
We are recruiting to fill the position below:
Job Title: Saro Youthprenueur
Locations: Kaduna, Kwara and Niger
Employment Type: Part-time
Job Description
Saroafrica has a plan to empower youths through her 'Saro Youth-preneur Initiative' (SYI) platform by providing training, mentorship and access to initial inputs for business start-up (in both FMCG and Agric value chain) as part of its strategic direction. This initiative is set to empower 10,000 young Nigerians who are selfmotivated and currently unemployed over the next 5 years. The initiative will also ensure 50% of the target beneficiaries are women.
Responsibilities
Commercial Drive:
Must be able to sell benefits to both Farmers and consumer goods customers hence ability to sell is a desirable skill.
Mobilisation for Activities:
Must be able to mobilize target audience and resources for demonstration and other related activities
Extension Service:
Must be able to organise logistics needed for the field day, host audience and transfer knowledge on Good Agricultural Practices
Budgeting:
Must submit budget for approval and do reconciliation of account within agreed timelines
Entrepreneurship:
Must be able to apply acquired entrepreneurial skills to build own enterprise and improve livelihood
Collaborator Engagement:
Identify and engage relevant collaborators and multilateral agencies that will partner with us in the initiative.
Knowledge Transfer:
Must be able to replicate and transfer acquired skills and knowledge to others to produce desirable results
Reporting:
Leverage IT platform to develop comprehensive reports on ongoing programs and submit to line manager based on agreed timelines
You must be a self-starter, visionary, tenacious, smart and agile with basic communication and numeric skills.
Experience in sales, crop farming or extension services will be an added advantage.
You must be resident in the give locations and understands the local language.
To be successful in this role, you must be self-motivated, driven by values of integrity and also possess strong interpersonal relationship.
Other desirable skills include mastery of motor bike riding.
Qualifications / Experience
SSCE holders
OND Graduate of College of Education, Polytechnic
HND graduate (previous sales or Agric extension experience is desirable) Age: Must be within 18 – 35 Years Old
Location: Mokwa, Kutigi, Bida, Lafiaji, New Bussa, Kontangora, Rafingora, Kabogi, Tegina, Manegi, Zaria, Makarfi, Anchau, Giwa, Pambegwa


How to Apply
Interested and qualified candidates should:
Click here to apply

Application Deadline  8th June, 2021.