Sales Specialist at ABB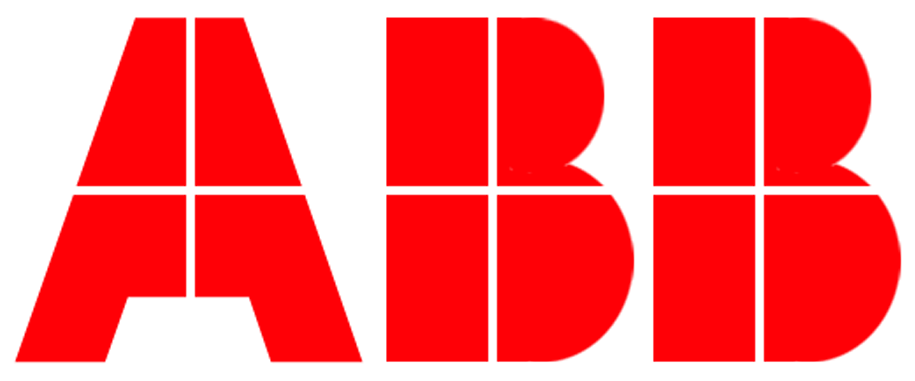 Take your next career step at ABB with a global team that is energizing the transformation of society and industry to achieve a more productive, sustainable future. At ABB, we have the clear goal of driving diversity and inclusion across all dimensions: gender, LGBTQ+, abilities, ethnicity and generations. Together, we are embarking on a journey where each and every one of us, individually and collectively, welcomes and celebrates individual differences.
You will be working as Sales Specialist – Low & Medium Voltage Service and will be the part of Electrification Business Area for Services Division based in, Lagos, Nigeria. In this role you will be reporting to Service Sales Manager will be responsible Senior Service Sales Specialist has the overall responsibility to identify and cultivate defined customers. Sales Specialist drives the sales process from identified potential to the final sales deal. He/she has the responsibility to reach established sales targets through actively meeting and working with customers, including developing solutions which will address customer challenges. Provide sales initiatives in a dynamic and challenging market.
Your responsibilities
Ensure that market information (monitoring of competitors, offerings to customers, price levels) is updated and documented in written form in the provided systems locally and globally and the flow of information to Service Manager about new entrants or other parameters influencing the market. Contribute to the identification and development of new and/or potential customers.
Act as marketer/salesperson of ABB's services and solutions when appropriate, for instance at trade fairs, exhibition, conferences, customer meeting. Utilize the available marketing material including price lists or other available information to identify lead and translate the needs of the customer into the relevant ABB' Service offering.
Understand the underlying need of the customer and identify new business opportunities, as well as growing the business with existing customers, sufficient knowledge about the ABB Service offerings in order to facilitate the sales process with the customer, extensive knowledge about the customer, understand the channel strategy and the establishment of prices related to this. Provide sufficient planning of customer visits and follow up on leads developed.
Visit customers to build a lead and opportunity pipeline, run the negotiations with the customer and secure the business to the agreed margins, as well as ensure a high level of customer satisfaction throughout the sales process.
Participate and contribute with the various risk assessments in order to ensure the proper balance between price and quality, register needed information into the appropriate customer database. Chart out and monitors sales proposal and tenders (e.g. quantity, margin, product/ system), and follow up statistics concerning sales proposal, ensure that payments from the customer are received in accordance with the terms and conditions of the contract in order to avoid due payments.
Ensure that contracts are executed correctly and that deliveries (products, goods and/or services) are on
time at the agreed cost, with the assistance of administrative sales support, organize and coordinate post-sales marketing activities in collaboration with other Service organizations in order to win added sales of services in addition to the offering sold, ensure that the customer is satisfied and that any customer complaints is registered in database.
Your background
Degree or Diploma in Electrical Engineering.
5 years' Service or Industrial / Systems Sales experience, technical sales focused.
Excellent knowledge of ABB service offering, ABB products/systems, in contract and risk management.
Understand and use sales processes and related tools.
Sales experience – need to have technical sales experience.
Fluency in both spoken and written English language is a must.
Benefits
Retirement plan
Medical insurance
More about us
ABB's Electrification organization is responsible for the go-to-market strategy in 100+ countries where the Electrification Business Area operates. Our 10,000 sales & marketing employees connect our customers and partners to our innovative portfolio of products, services and solutions. Our domain expertise and global footprint enable us to support our customers with solutions that address their current needs, while anticipating how emerging trends such as urbanization, digitalization and the shift to sustainable energy will impact their future needs. We look forward to receiving your application (documents submitted in English are appreciated). If you want to discover more about ABB, take another look at our website www.abb.com.
How to apply
Closing date: Unspecified