Procurement Officer at Vagan Oil and Gas Ltd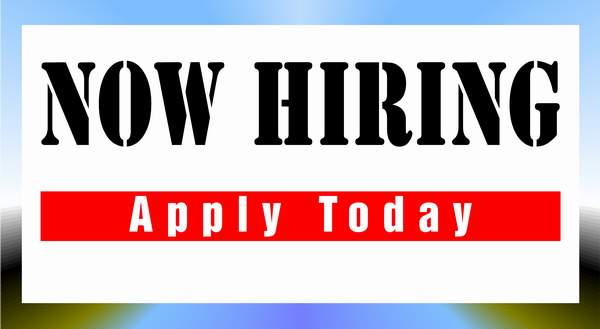 VAGAN OIL AND GAS LTD Has Experience In Oil & Gas Field Maintenance And Services, Welding And Fabrication, Electrical And Mechanical Installation / Operation & Maintenance And Civil / Mechanical Construction Works In Both Land And Swamp Locations In The Niger Delta
Procurement Officer
Location: Lagos
JOB DESCRIPTION
Review and analyze all vendors/suppliers and other important data.
Review and analyze all vendors/suppliers, supply, and price options
Review the current process for procurement and make recommendations where appropriate.
Estimate and establish cost parameters and budget for purchase.
Create and maintain a good relationship with vendors/suppliers.
Make professional decisions in a fast pace environment.
Ability to review Request for Quote (RFO) and Bid competitively.
Develop plans for purchasing equipment, services and supplies.
Negotiate the best deals for pricing and supply contracts.
Ensure that the products and supplies are high quality.
Maintain and update the list of suppliers and their qualifications, delivery times and potential future development.
Work with team members and Procurement Managers to complete duties as needed by accomplishing related results as required.
Prepare purchase orders and send copies to suppliers and to department originating requests.
Maintains quality service by establishing and enforcing organization standards.
Contact suppliers in order to schedule or expedite deliveries and to resolve shortages, missed or late deliveries, and other problems.
REQUIREMENTS
Bachelor's degree in Business, Economics Accounting, Logistics, supply chain management or marketing.
Between 4 – 7years of experience in the related field.
SKILLS
Good financial Acumen
Strong negotiating skills.
Excellent Leadership and training skills.
Impeccable time management
Strategic thinking
Method of Application
Closing date: Unspecified