Logistics Safety Officer at Rainoil Oil and Gas Company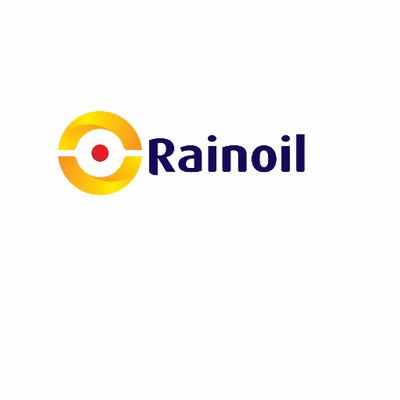 Rainoil Limited is a leading downstream oil marketing company; primary products which include (PMS), Diesel (AGO) and Kerosene (DPK). Rainoil Limited was incorporated in November 1994, commencing operations in May 1997. In 1999, Rainoil Limited acquired its first service station.
Location: Calabar
To work proactively with Fleet Manager and seeks to establish and maintain a system that promotes a culture of safe working practices across the organisation hereby reducing the risk of potential losses
Requirements
Minimum of three (3) years working experience in the Safety and/or Environment role in the Oil & Gas or Manufacturing Industry
Minimum of bachelor's degree (B.Sc./HND) in Engineering, Sciences, Social Sciences, Administration or Humanities
HSE Certification
MBA or master's degree in a related discipline
Benefit
Responsibilities
Implements the departmental budget to ensure that safety objectives are achieved and monitors performance to minimise variances
Monitors the inspection of trucks inbound truck to ascertain road worthiness as well as escalating any current or potential issues
Performs periodic safety drills e.g. fire drills to ascertain the workers have a good understanding of the process in case of an emergency
Guide team in discharging and filling processes to ensure safe and seamless operations
Ensures that the business is compliant with statutory, regulatory, industry and other HSE requirements
Identifies potential business hazards and makes recommendations where necessary to the Fleet Manager
Supervises the implementation of designed safety policies and procedures
Inspects safety tools and equipment e.g. sprinklers, fire extinguishers etc.
HSE Officer Manual:
Maintains effective relationships with relevant external agencies and emergency response service providers (e.g. Fire Service, emergency services, HMO, environmental agency etc.)
Makes sure that personal protective equipment, such as dust masks, safety glasses, footwear and safety helmets, is being used in workplaces according to regulations
Coordinates the training of personnel in areas of safety, including first aid, CPR, accident prevention and investigation, work place inspections and other matters related to implementing safety procedures in facilities
Coordinate emergency procedures, Depot rescues, firefighting and first aid crews
How to apply
Closing date: Unspecified