Logistics Store Officer at Rainoil Limited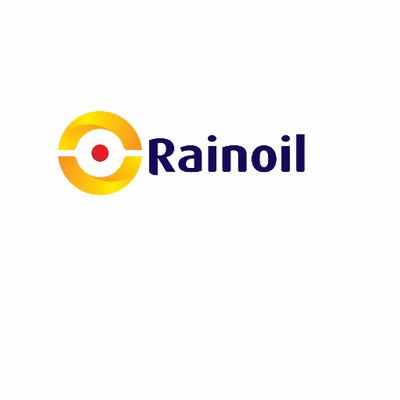 Rainoil Limited is a leading downstream oil marketing company; primary products which include (PMS), Diesel (AGO) and Kerosene (DPK). Rainoil Limited was incorporated in November 1994, commencing operations in May 1997.
Logistics Store Officer – Abraka
Location: Abraka
To manage and ensure proper running of Rainoil's store and keep proper records of store activities in terms of stock and movement / allocation of materials and consumables
Requirements
Higher Diploma / OND in any discipline.
Minimum of 2 year experience in the Administrative function of a similar organization.
Benefit
Responsibilities
Oversees the office store and keeps appropriate inventory records
Checks the inventory periodically to determine reorder needs and verify with records.
Issues store items as requested by the various stakeholders in line with laid down processes and procedures
Codes each item in the office store to ensure easy identification and accessibility
Monitors levels of store items and makes request for the purchase of consumables and non-consumables in line with the replenishment mechanisms
Makes requisition for store items that are in short supply and submits to Head Admin & Facilities.
Receives store items, verifies against requisitions and prepares goods received sheet.
Maintains and updates records as regards the loss in value of goods due to passage of time or obsolescence.
Verifies the quality and quantity of goods received to ensure they meet service level requirements
Monitors the physical state of the store to ensure it meets HSE standards, and sets the appropriate security measures in place
How to apply
Closing date: Unspecified