Zonal Sales Manager at PZ Cussons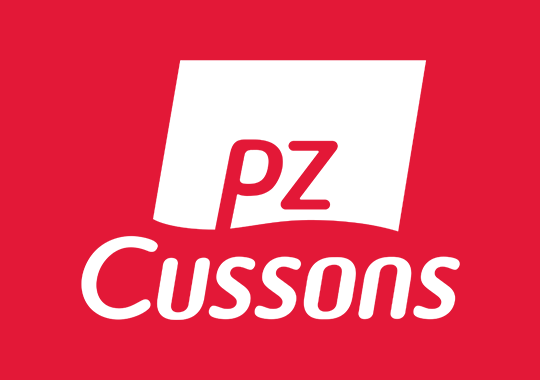 PZ Cussons is a dynamic consumer products group and innovator of some of the world's best known and loved brands. Calling on over 130 years of expertise, we operate internationally in carefully selected developed and emerging markets that present the greatest strategic potential for future growth. Our world-class supply chain and distribution networks enable us to meet our global consumer needs and deliver quality brands that add value and enhance everyday lives.
We are recruiting to fill the position below:
Job Title: Zonal Sales Manager – I
Job Requisition ID: JR000645
Location: Oyo
Job Description
Achieve agreed Sales targets for EXC (SB Dept.) in the zone.
Achieve total TRD/MB (MD ELECTRICAL + SUPERMARKET +WS Distr) Sales Targets the zone(s)
Implement Joint Business Plans for key accounts (SB DEPT).
Ensure implementation of all showroom display and audit guidelines.
Ensure listing of NPD and delisting of run-out models.
Increase distribution penetration & expand the customer base.
Ensure price compliance & conduct monthly price audit for all relevant.
Report on competitors activity, new product, trade promotions, people movement , dealer recruitment & termination.
Coaching & Accompaniment for Sales Supervisor.
Implement company credit policy with zero tolerance on bad debts.
Monitor the implementation of promotional activities to maximise ROI.
Lead & Drive intense customer contact & engagement within the zone(s).
Ensure own and team monthly journey plan for customer contact & engagement in the zone(s).
Stock Management for zone(s).
How to Apply
Interested and qualified candidates should:
Click here to apply