Account Officer at Ibadan Electricity Distribution Company (IBEDC) Plc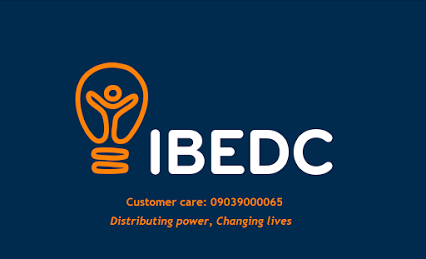 Ibadan Electricity Distribution Company (IBEDC) Plc – Headquartered in Ibadan is responsible for electricity distribution within the south western zone(Oyo, Ogun, Osun and kwara as well as some parts of Kogi, Ekiti and Niger states)
Account Officer
Location: Ibadan
Job Description
This job role is to ensure that all Metering Projects Accounts and operating funding bank accounts of the business hubs are properly maintained and reported accurately in consistent with laid down treasury and regulatory policies and procedures of the company.
Job Requirements
A Bachelor's Degree in Finance, Accounting or any related field -An MBA or relevant postgraduate degree is an added advantage
Job Responsibility
Ensures monitoring of customers' payments and making sure the payments are properly accounted for.
Ensures reconciliation with Project Collection Aggregators in respect of metering projects.
Prepares all metering project bank reconciliation accounts.
Ensures that customer complaints reported daily are resolved immediately.
Monitors customers' payments on the internet banking platforms of all metering projects.
Maintains day to day banking relationships and operations- with the metering project banks.
Carry out other sundry assignments as directed by the Head Treasury Services & Revenue Management.
How to apply
Click here to view details and apply
Closing date: Unspecified